A Little Thank You
A present for being here with me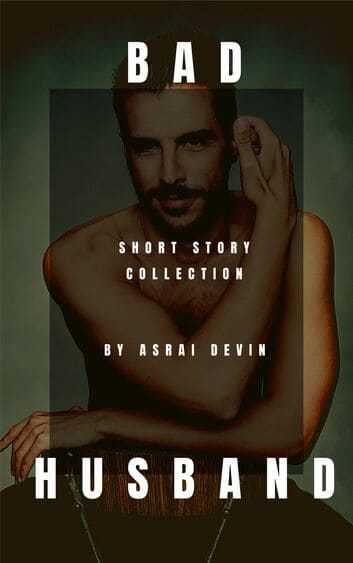 A little thank you for your support of Forever Romance. If you haven't checked out the presale, please do so. You can get a copy for .99 cents and read the book before the release. If you have bought a copy, please share with someone who likes reading romance or leave a review. That's not the thank you, well it is, but the present is a copy of my short story collection, Bad Husband.

Charming, sexy, provocative.

No one knows if Trenton Roades is a serial philanderer, or a bored rich husband.

But everywhere he goes, he leaves a trail of seduction.

And no woman in his path goes unsatisfied.
Jessa and Colton in paradise. Forever Romance
Up in Flames Book 12
Jessa loved Colton four years ago, until he broke her heart after a game of seven minutes in heaven. She's over it now, they can rekindle their friendship as each other's wingman for a Mexican vacation fling with their families.
Colton never stopped loving Jessa, but they were too young for a relationship as teens. Their shared vacation could be his chance to prove to Jessa he wants her. Forever.
When they return to their real lives will their passion fade?
Presale Now. Or join my paid Substack or Patreon at $5 a month.
Preorder on Amazon or B&N.
Don't forgot to check out the Smashwords Summer/Winter Sale. Many of my books are free or 50% off!!

Or if you subscribe to Kindle Unlimited I have many books exclusive on KU. Read the first two chapters for free.