Asrai's Reading List for week of April 4
Everything sexy this week
New Posts This Week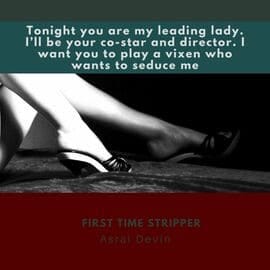 Competitive Nature — free on the blog
A couple competes to see who can who off first. For some, everything is a competition.
First Time Stripper, Part I — medium
Honey wants to be an actress, but first she has to pay her rent. And her first customer is a Hollywood God.
Kylie's First Time Submission — patreon/substack paid subscribers
Kylie submits to her sexy older lover
Everything I found online that turned me on or interested me.
Total Control — vocal