Cover Reveal: On Call Stud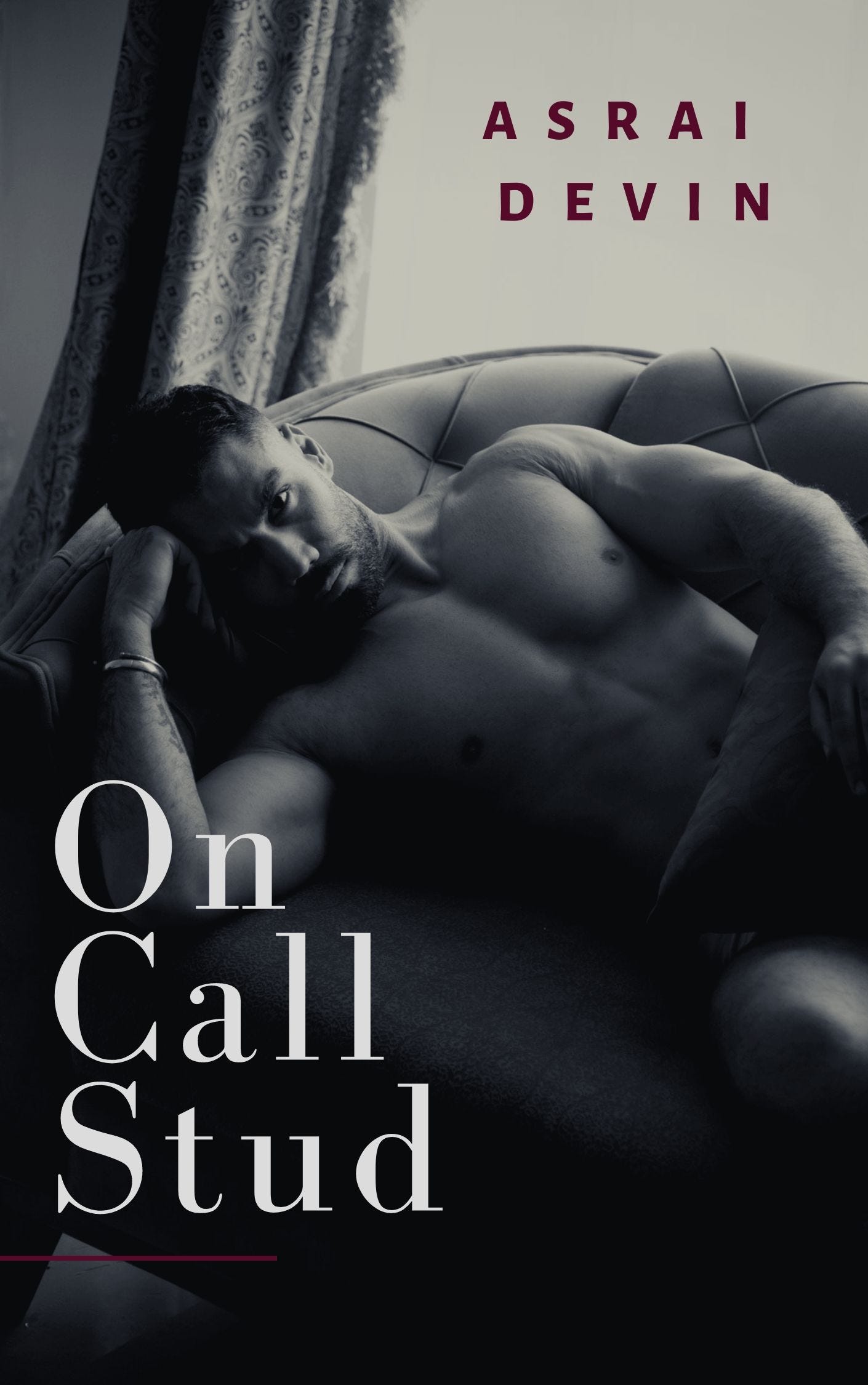 The world knows Eve Brooks. Her last movie propelled her to stardom beyond her wildest dreams, and then her world fell apart in a very public betrayal.
The world doesn't know Megan Brooks, the lonely woman who needs to get laid.
She turns to an escort service that caters to the rich and famous. Can Maverick be the one to unleash the sensual woman Eve's been hiding?