Forever Romance
A romance from Asrai Devin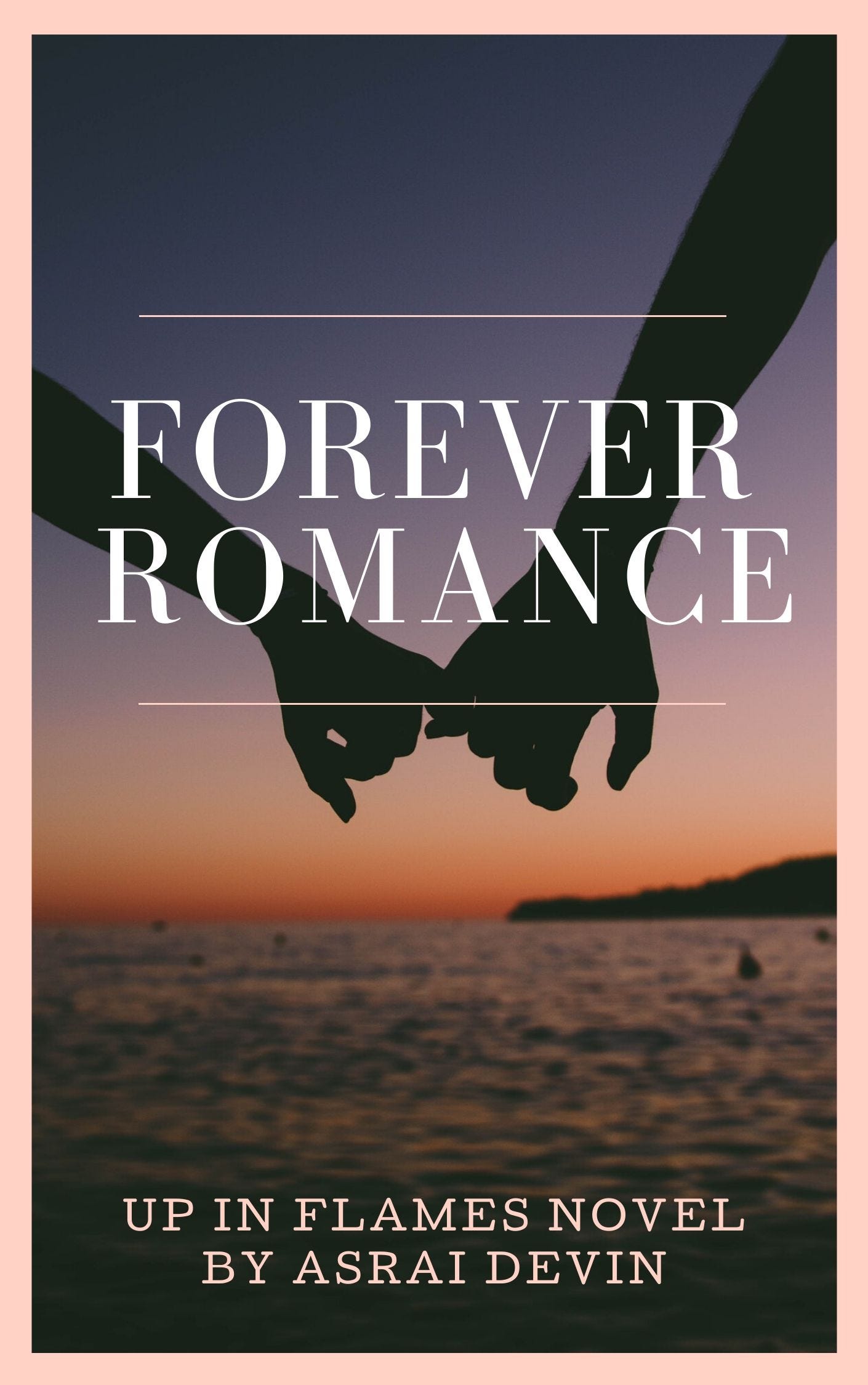 Jessa loved Colton four years ago, until he broke her heart after a game of seven minutes in heaven. She's over it now, they can rekindle their friendship as each other's wingman for a Mexican vacation fling with their families.
Colton never stopped loving Jessa, but they were too young for a relationship as teens. Their shared vacation could be his chance to prove to Jessa he wants her. Forever.
When they return to their real lives will their passion fade?
Paid subscribers will receive a free chapter every week. And then a free ebook at the end. Book will be released August 15, for those who do not want to subscribe.