Forgive Me Father
For I have Sinned.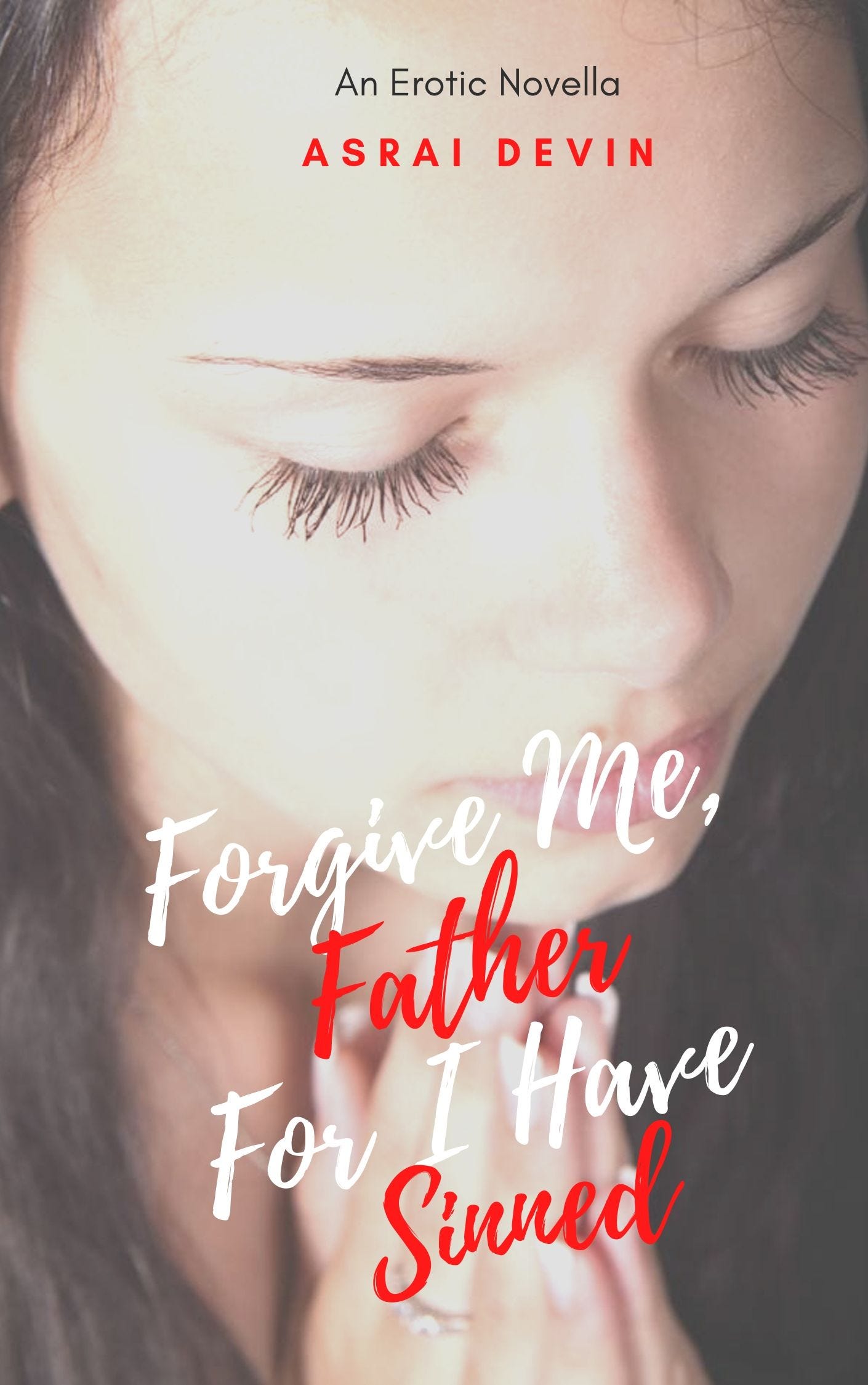 A little bit of religious perversion
Father Harding finds his mentor's training program for young women who struggle with lust. When he puts Chastity Bottoms, a young woman in his congregation, through the program, he finds himself struggling with lust himself. And even worse, he might be falling in love with her.
Free on Amazon November 11-15, and always on Kindle Unlimited.