Free book alert
It Was Always You
I was setting up some future promotion plans, but I found a couple books that were hitting the end of their Kindle Unlimited 90 day period where I hadn't used my free/sale days.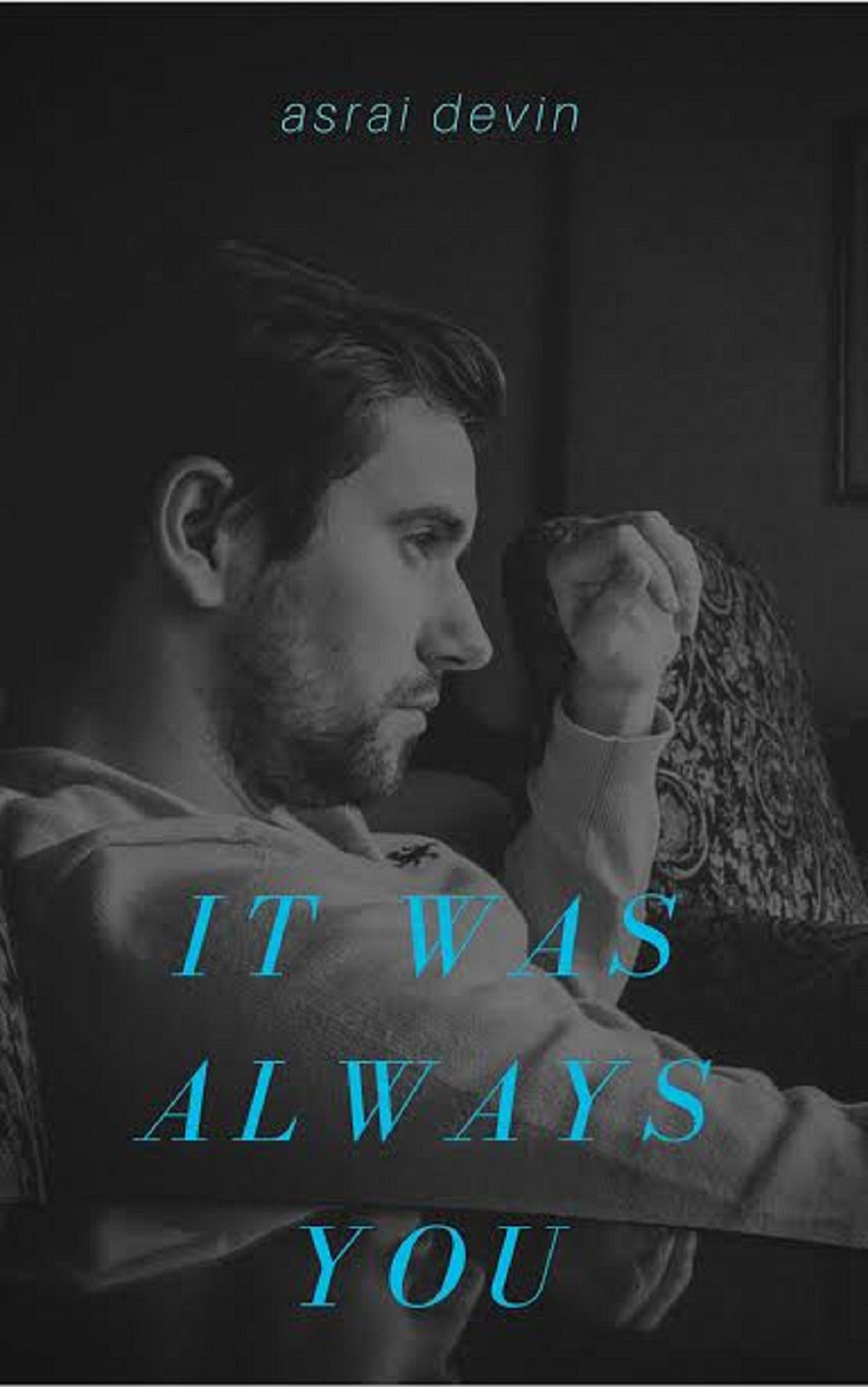 Ben and Selene's relationship is complicated. Related by marriage, family by choice and luck. They were more than friends, but less than lovers.

Selene was everything pure and good in the world. She was love and light. She was his best friend, his only friend. She was the one woman he couldn't have. So he kept his distance from her, but now he needed her.

When Ben showed up in her life again, Selene was hit with feelings she wasn't supposed to have. She wanted to memorize the angles of his face, travel the length of his body with her hands, get drunk with lust on his taste again. She wanted to do so many things with him that weren't allowed.

Now she's working for him and living with him. Can they keep their feelings hidden from each other? Or is their love too strong to resist?
This one has a ton of angst, and kissing and very little sex. I love Ben and Selene so much.