Good Neighbours Trilogy
Paid subscribers watch your inbox for the rest of the story on Friday!!!
Attempt #2 at this, since I only sent this to half my list!!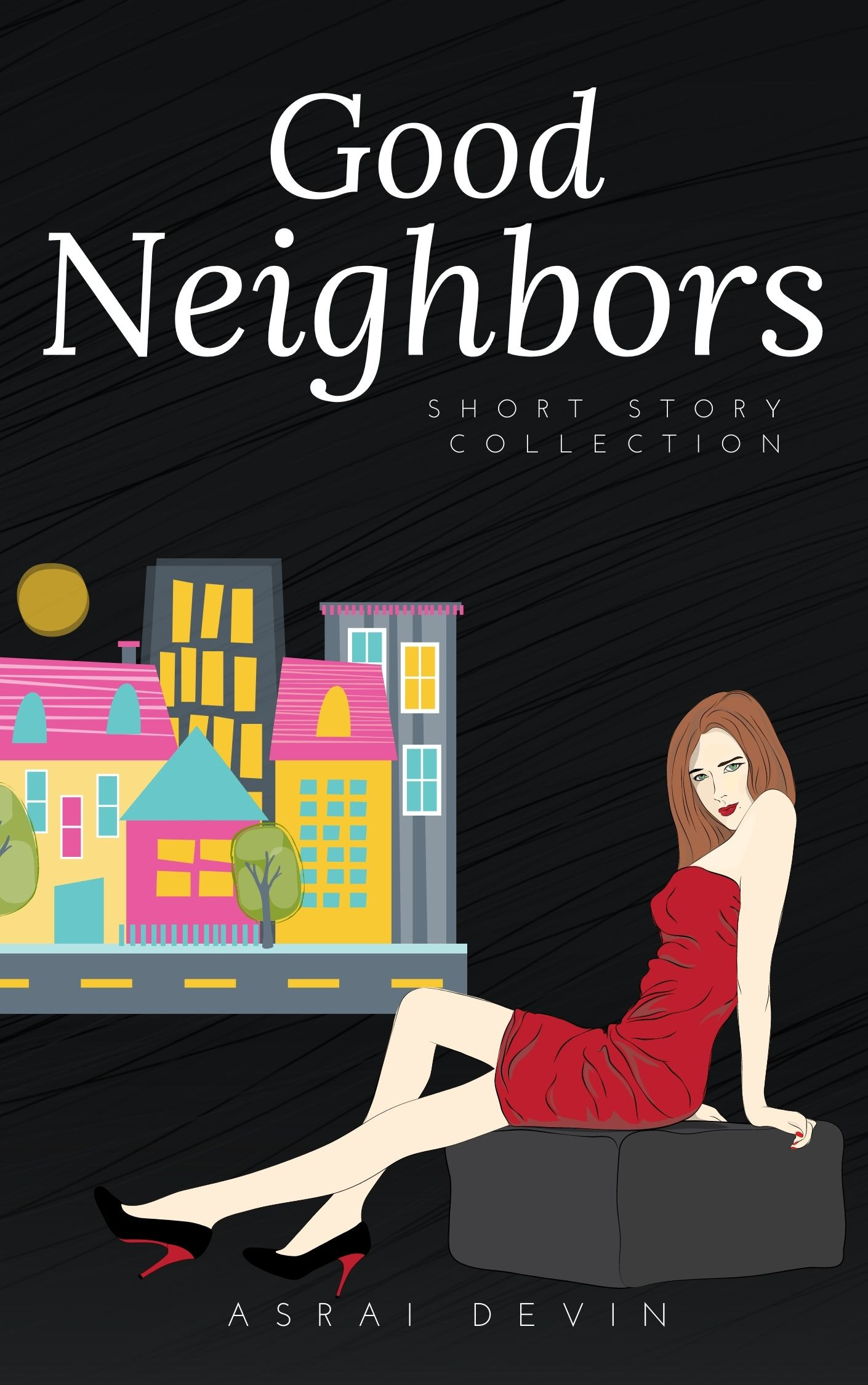 This neighbourhood brings new meaning to being a good neighbour.
Single Soccer Mom Committee
Jackie and Dana are the only single moms on the fundraising committee. When the rest of the committee doesn't show for the meeting, they engage in some sexy recreation.
Good Neighbors
Matt is upset his wife Cindy is spending every evening cheering up their recently dumped friend, Beth. Cindy suggests they both cheer up Beth.
The Neighborhood Picnic
Everyone wants a piece of Owen Henley, but he only has eyes for his wife Anna. And it's no surprise why.
Or as a paid subscriber
---
Cindy stretched out by the pool with her bikini on and a drink by her side. She flipped the page of a gossip magazine and tsked about the latest scandal. "I should get ready for my night with Cindy."
"You go drinking with Beth every damn night," Matt hissed. "I have needs too, you coming home and fumbling half drunk and flopping like a dying fish on top of me are not satisfying those needs."
Cindy shrugged. "She's lonely since Steve ran away with the gardener."
"How is that my problem? I'm about to find my own gardener to run away with if you continue on this path."
Cindy leaned back in her chair and sipped her drink, nonchalantly. Matt was making an idle threat, but if he wanted to fulfill a fantasy, she had an idea. "What if we cheer her up?"
"What do you mean we?"
"We always talked about a threesome."
Matt's eyes widened as he looked down his wife's body, then his eyes glazed over as he considered their neighbor's body. "What? Do you call her up and say 'hey, are you interested in fucking my husband?'"
Cindy moved to his chair and straddled his knees. She crawled up his body, rubbing hers against his. "I'll invite her over for a drink and we'll seduce her." Cindy kissed her husband, sucking on his lime tinged tongue. "Imagine the two hottest women in the neighborhood sucking that big ol dick of yours. You'd even make Owen Henley jealous."
Matt's cock was tenting his swim trunks, and Cindy rotated her hips against him. "Looks like at least part of you is interested."
"Convince me, you damn high class slut."
"So what if I blow you here on the patio, you'll agree to it?"
---