Interspiration 2020 #22
Everything sexy this week
Everything that inspired me this week. All links are NSFW unless otherwise noted.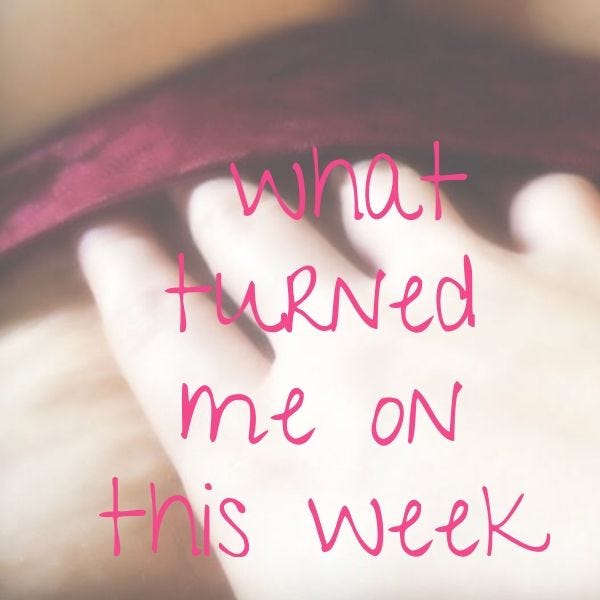 Image by Asrai
erotic
Together mmmm super hot poetry and a sexy pic.
Order of Dionysus book from Jack Stratton
Unseen Pleasures, Unseen Tortures
informational
Sex in Lock Down. How is your libido coping?
10 questions about cock rings answered
A wolf in sorcha's clothing. Thoughts on the horror for Jayne Renault.
7 ways to challenge your creativity as a dominant
Nice bras are uncomfortable. I think they all are. I don't wear them except to run.
Clothing does not equal self worth I loathe modesty rules.
15 ways to take yourself on a date
photographic
self-promotion
Recent stories released on Kindle
Good Neighbors 3 short stories
It Was Always You (formatting fixed) This is one of my fave stories I've written. I am kinda in love with Ben.