It's Complicated is Free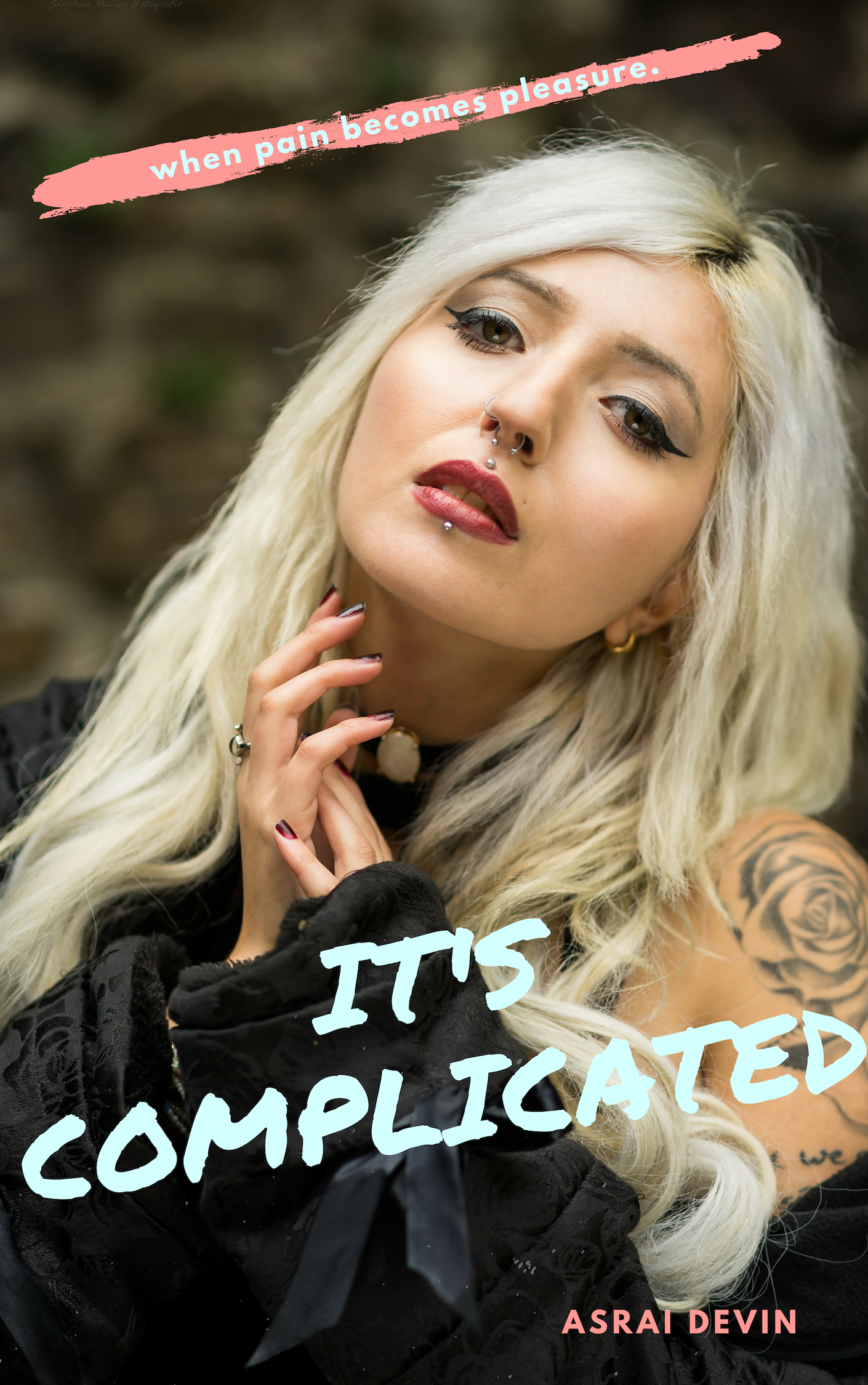 Jake Boyd has a successful real estate business, a beautiful wife, and the biggest house. Everything a man could want. Until his spoiled wife leaves him from his competitor. Then Jake's out for vengeance, and Jessi is the only one within his reach.

Twenty-four year old Jessi Taylor has been partying at her stepdad's expense for years. She's shocked when he shows up to drag her home to work for him. In hopes of him reinstating her allowance, she defies his demands. Only to find he's not giving in, he meant it when he said he'd spank her. It should infuriate her but it only arouses her, and she pushes boundaries searching for another taste of pain.

Jake finds his stepdaughter is intelligent, charming, and she could be the best salesperson he's seen. And spanking her brought his dead libido back to life. He should be counting the days until she's out of his house, but he only wants more of her.

Can Jessi be his happily ever after or will his ex-wife ruin everything again?

Contains drug use, alcohol use, spanking and other elements of kink. This is a full romance.
It's Complicated is free October 30, 2020 to November 3, 2020.