Money, sex, power
Everything's for sale... what's your price?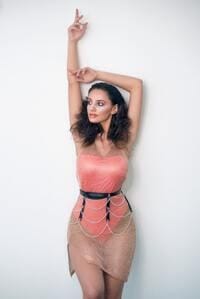 I want to seduce, to own my power.
I wore this dress, stockings and heels to set the mood. Power and sexuality. Show off my body and tease at the same time. The beat of the music and the flashing lights set the tone.
I am still as the energy builds. The song switches to an upbeat tempo, my cue to step on stage and releases the energy.
This is our temple t…
This post is for paid subscribers