Running As Fast As We Can
toward pleasure...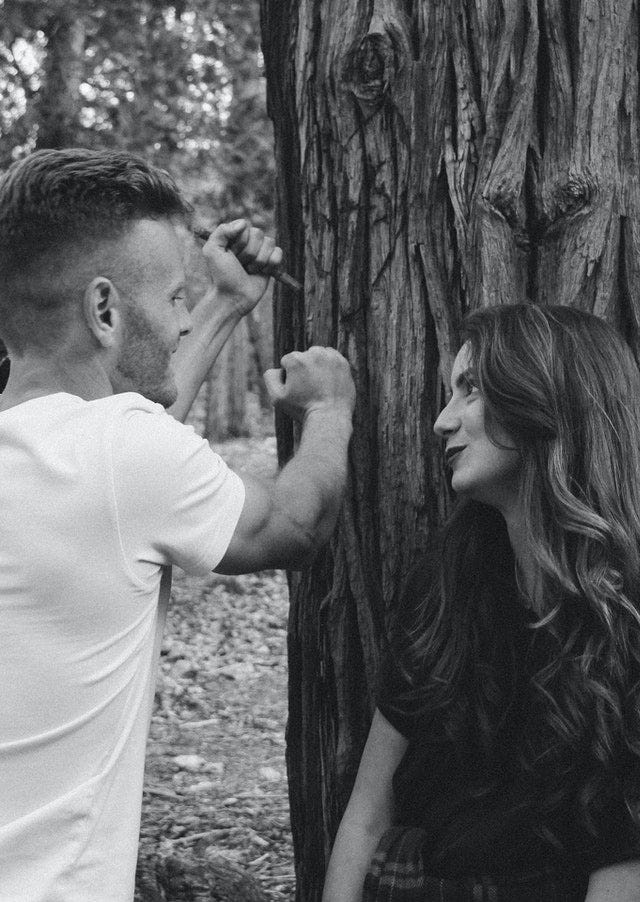 I dropped to a walk as you rounded the bend. I didn't have the breath to call to you, so when I returned to a slower job under the canopy of the forest I wasn't surprised to find you leaning on a tree.
You held out your water bottle. "Thought I lost you."
"Had to walk and catch my breath." I took the drink and wet my throat.
You smiled and looked around t…
This post is for paid subscribers