Tennis Lesson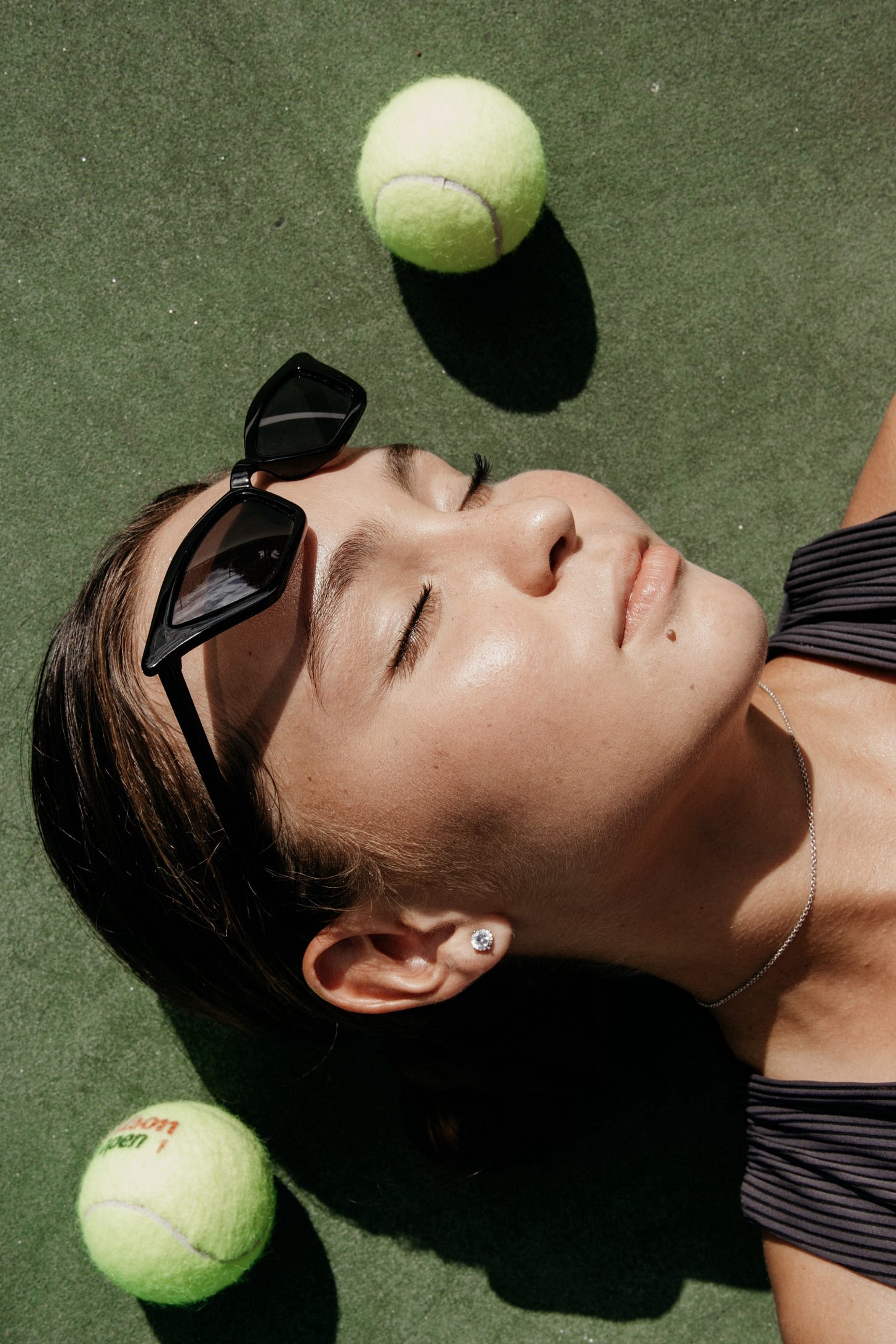 Photo by Julia Kuzenkov on Unsplash
Another bored rich husband, Natalie thought as she stretched her arms. Come to take tennis lessons for the club professional. She was a real pro, not high ranked, but she once passed Serena Williams.
Now she worked at the country club training the rich people so they could show their friends or spouses. Today was a new client, Tim Rodes. His name screamed old money, rich and arrogant. Nat knew the type, men were especially bad for acting as if they took lessons to teach her. Not one of these pompous people could match her on the court, but if she showed them her prowess, they complained.
Today she would be good, but not her best. And there he was, Tim, younger than she expected, mid-thirties. Definite swagger in his step as he peered at the other players. He swung his racket, walking toward her. When he got close, she gasped. He was sexy, most of the men here were gorgeous, but Tim brought that definition to a new level.
Nat didn't need to fake her smile. "Hello, I'm Natalie. I'll be your instructor."
"Tim. I'll be your apt student."