The Uniform ~ Part 2
Some girls are born be nice. Others are born to wear a red dress.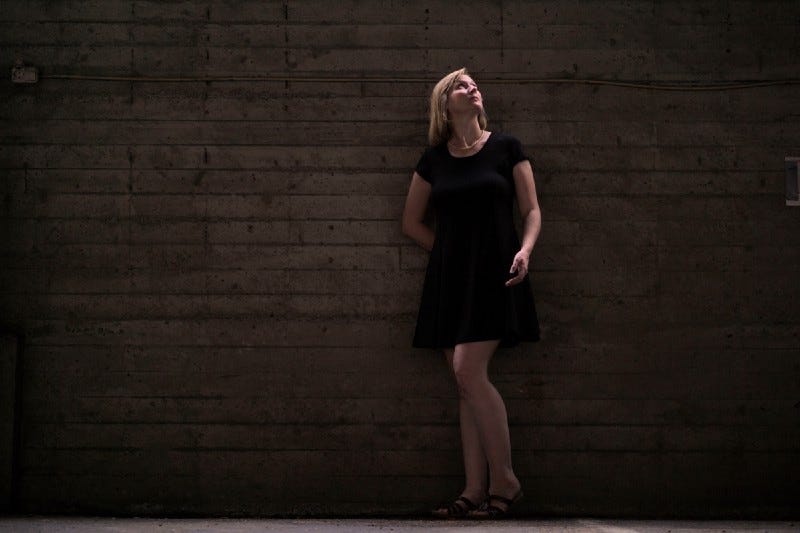 Shelly hadn't seen Tom in three months, a blessed reprieve, but now they faced each other in court. He approached her as she organized her papers, her co-council hadn't arrived and she was anxious.
"Shelly, you look gorgeous."
She dressed in red today, the color of anger. And lust. Should have worn black, a voice hissed. She tired of being bland, she tire…
This post is for paid subscribers