Total Control
she found her boss's want ad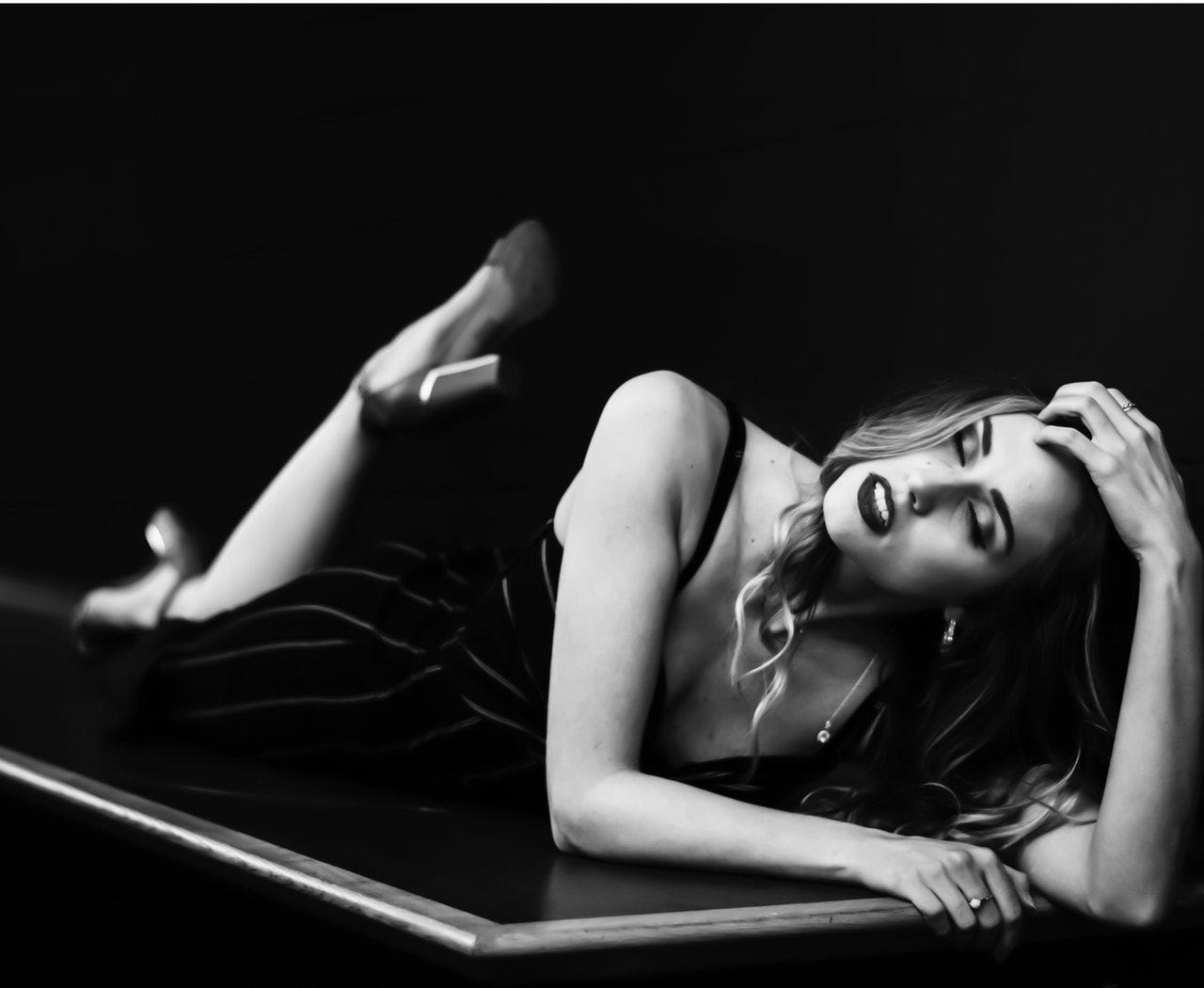 I took three deep breaths before I knocked on Mr. Thomas's door. I would have ran, but it was raining and I wore heels so I'd look sexy.
The door opened and his eyes flared. "You shouldn't be here."
"I know." I waited for him to list the reasons: he was my boss; I was too young; he was separated and wanted to reconcile with his wife.
"Come in," he stepped …
This post is for paid subscribers